MX – Academy Dubai: The Motocross Academy in the United Arab Emirates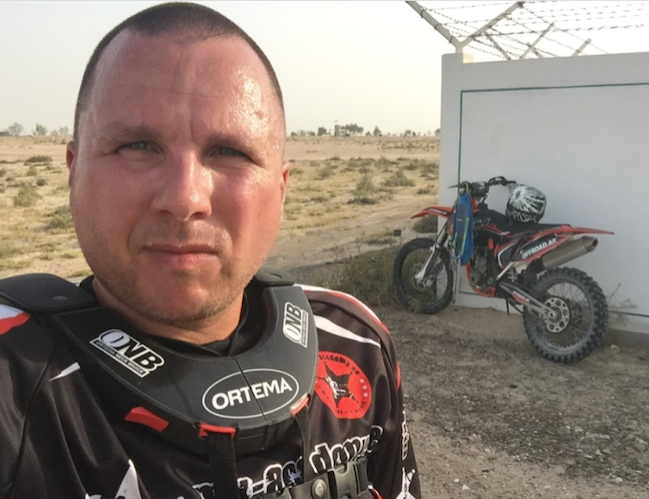 MX-Academy Dubai
MX – Academy Dubai offers MX courses from 4 yrs to 99 yrs. The MX-Academy Dubai Headquarter is the DMX Motocross Club Dubai , Jebel Ali.
DMX offers a professional motocross track at competition level as well as a junior track for the youngsters up to 85 ccm bikes.
The MX – Academy Dubai owner is Mohammed Balooshi.
Motocross Levels:
Newbies
Intermediate
Advanced
Professionals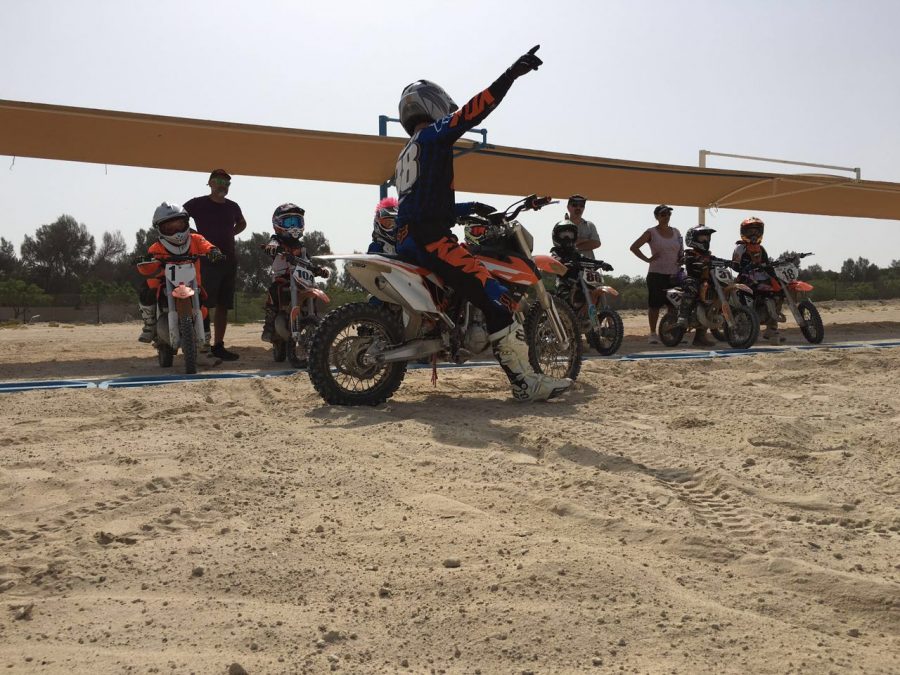 The MX-Academy Dubai coaches are national and international well known motocross riders like Mohammed Balooshi, Mohammed Jaffar, Joshua Brodalka, Daniel Hutchinson and Dale Jullien.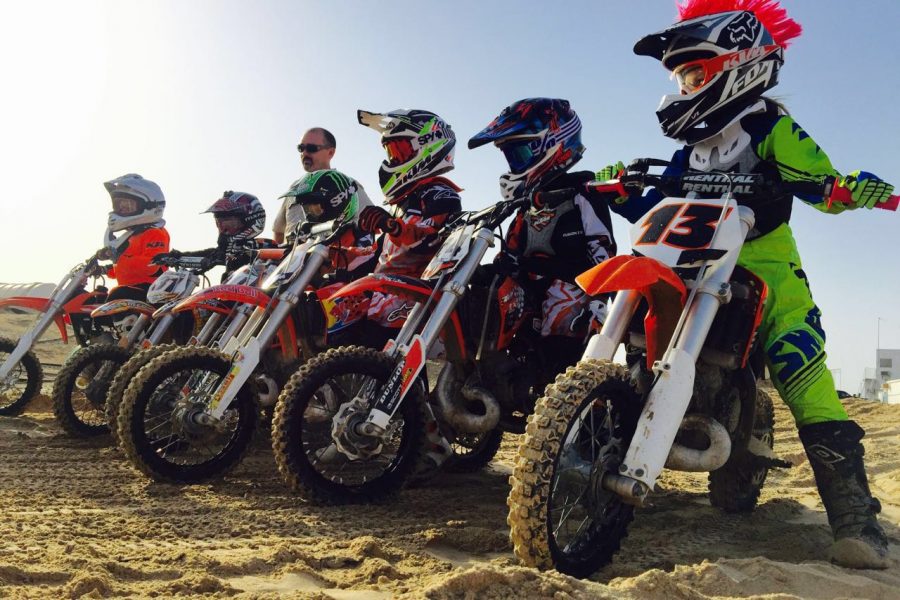 Kids courses are very popular. Expats and locals are joining regularly the MX-Academy Dubai Kids Courses.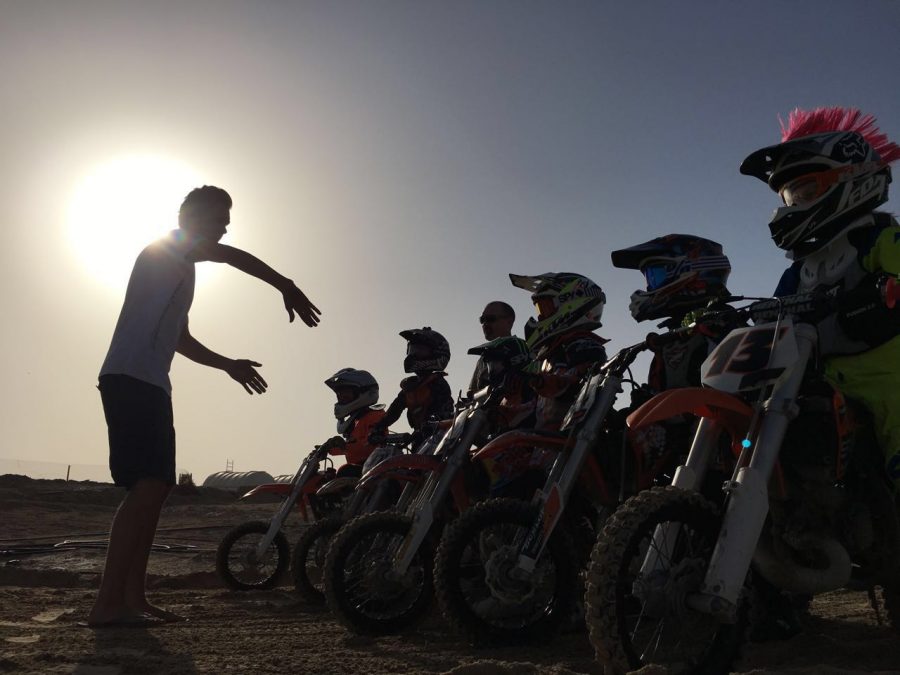 MX – Academy Dubai Features:
Classes from the age of 4 yrs
Bikes: 5o cc, 70 cc, 110 cc, 150 cc, 250 cc, 350 cc, 450 cc ( Honda, Yamaha, KTM, Suzuki )
High quality gear sets and well maintained bikes through SRG and KTM
Headquarter with storage facilities and client cabin, changing rooms , A/C
Rental and Package options
Private courses and group courses available
Desert training and track training courses
DMX Motocross Club offers a high – end MX track
Longterm packages available
International Team
Enquire now your MX – Incentive Package with MX – Academy Dubai.
[contact-form-7 id="120″ title="Contact"]