MX-Academy Dubai / Offroad.ae: Very Successful Season 2016/17
Successful Season 2016/2017 at MX – Academy Dubai / Offroad.ae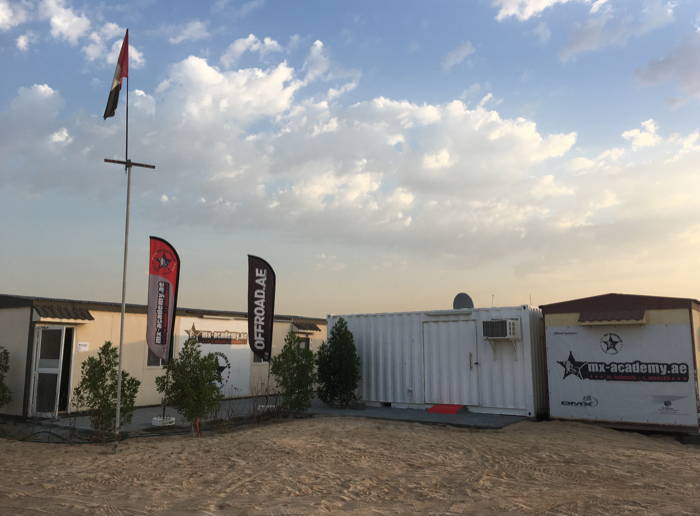 Dear Offroad Fans,
the high – season 2016 / 2017 comes to an end now and we can say it was the most successful season ever for MX – Academy Dubai.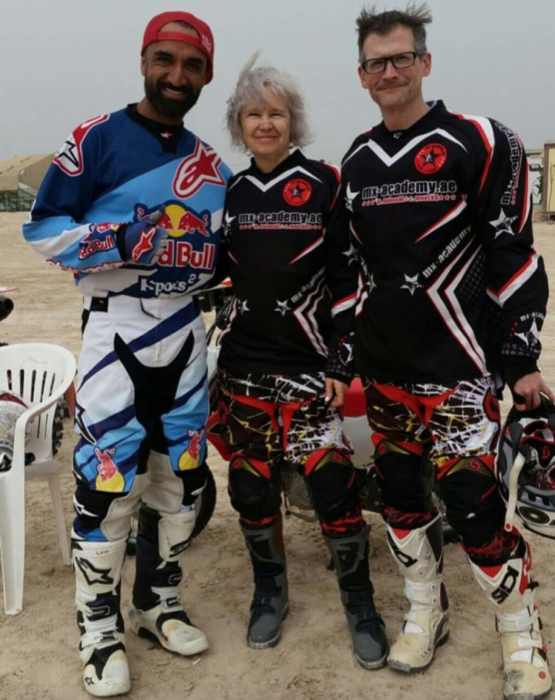 The owner of MX – Academy Dubai Mohammed Balooshi  had an amazing time in the desert or inside DMX Club Dubai. Our oldest lady rider was 63 years and super fit!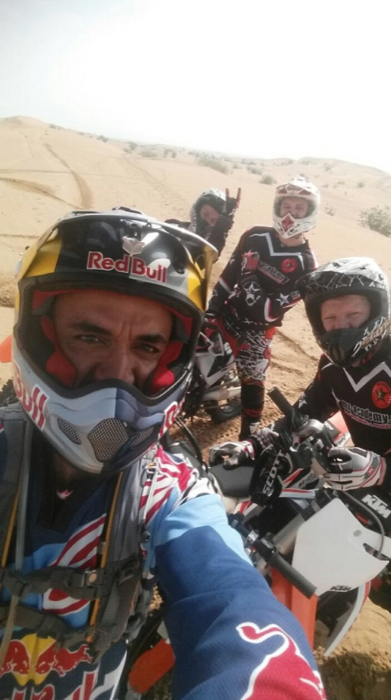 Clients from all over the world joined Mohammed Balooshi´s desert trainings. From Finland ( Picture ) to Brasil or Australia. Everybody came and made MX – Academy Dubai a successful Year 2016/17!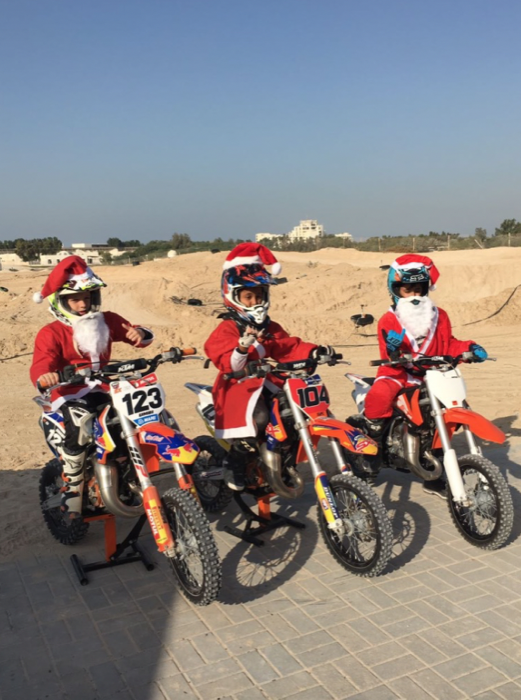 The kiddies at DMX Club Dubai enjoyed our free Christmas session. They got rewarded by KTM UAE with amazing gift bags!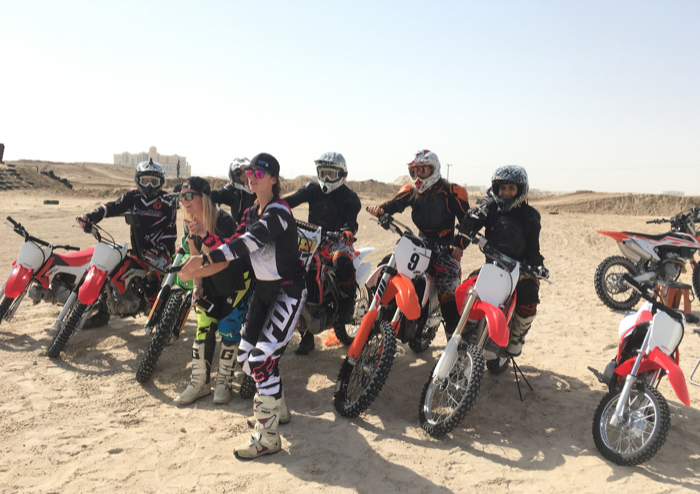 New and very impressing were our ladies rider classes with Emirati ladies lead by Dana Miskulnig and Kylie Slowe.