FIM Rally 2016 – Mohammed Balooshi, United Arab Emirates
Mohammed Balooshi – The Emirati FIM Cross Country Rally and Motocross Superstar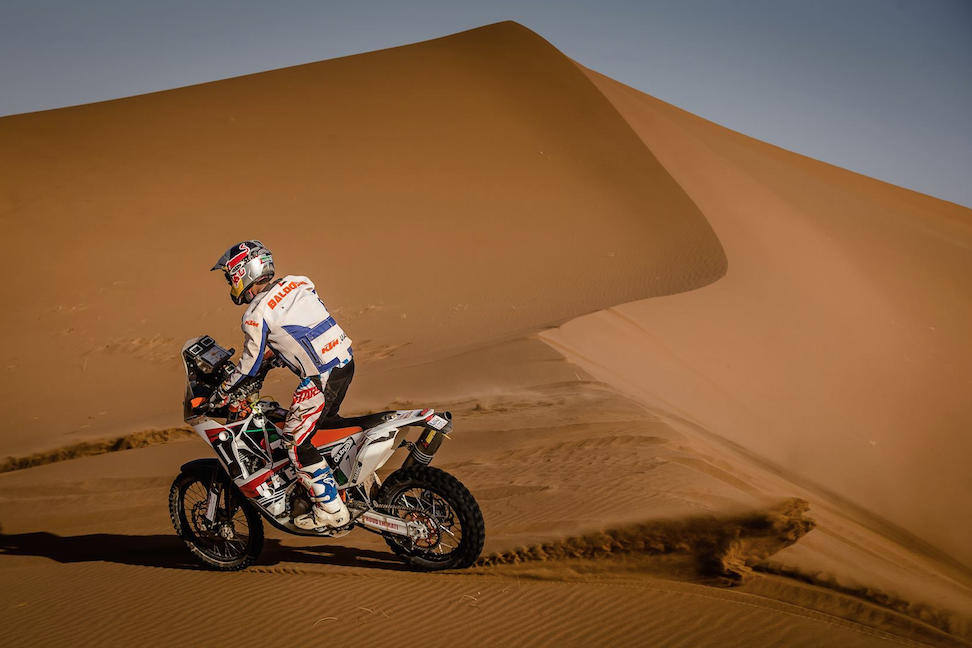 MX – Academy Dubai is supporting Mohammed Balooshi every year during Abu Dhabi Desert Challenge.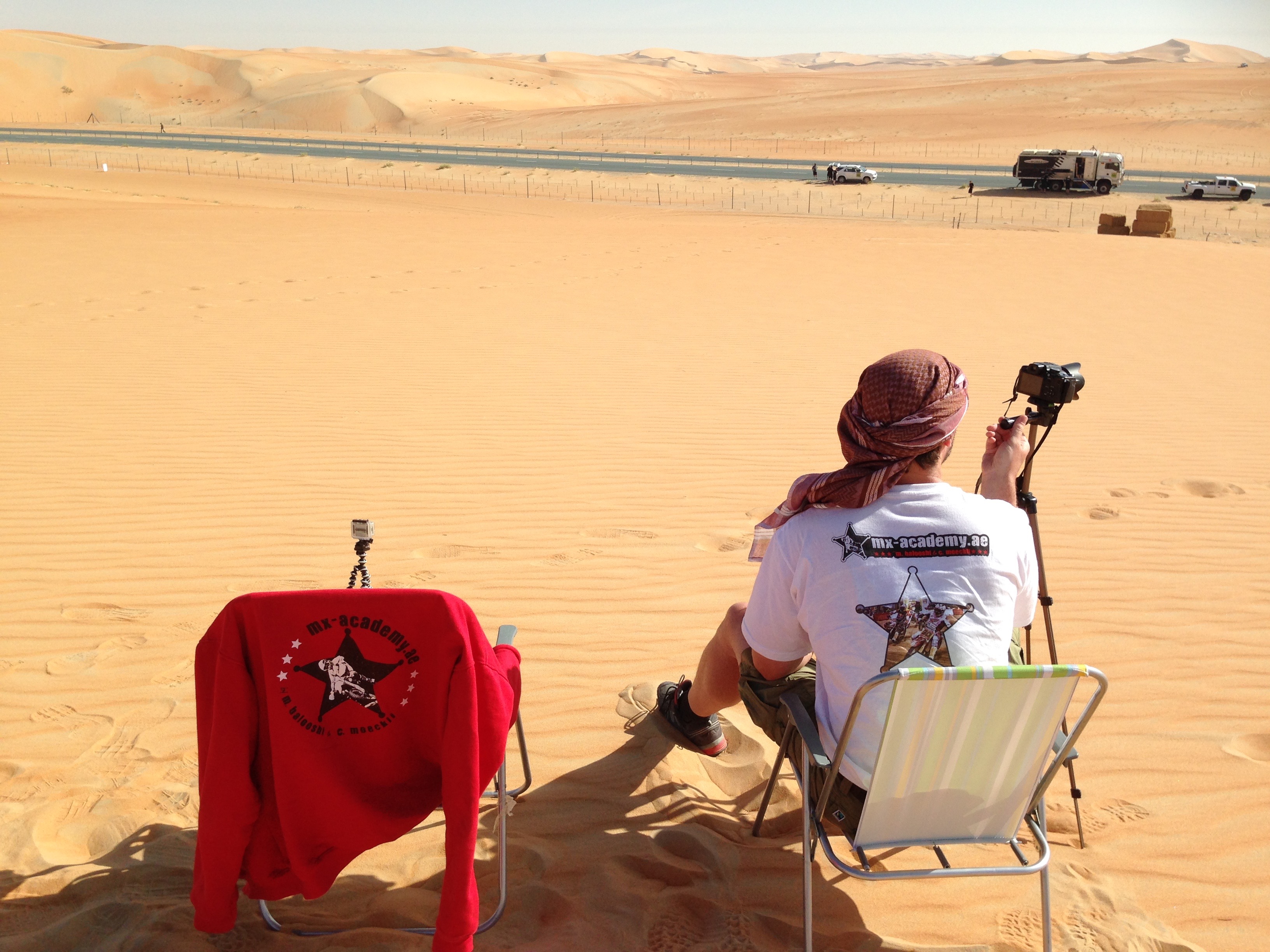 Benjamin Melot aka Dr. Benji is the head mechanic from KTM UAE for the Balooshi Rally Team.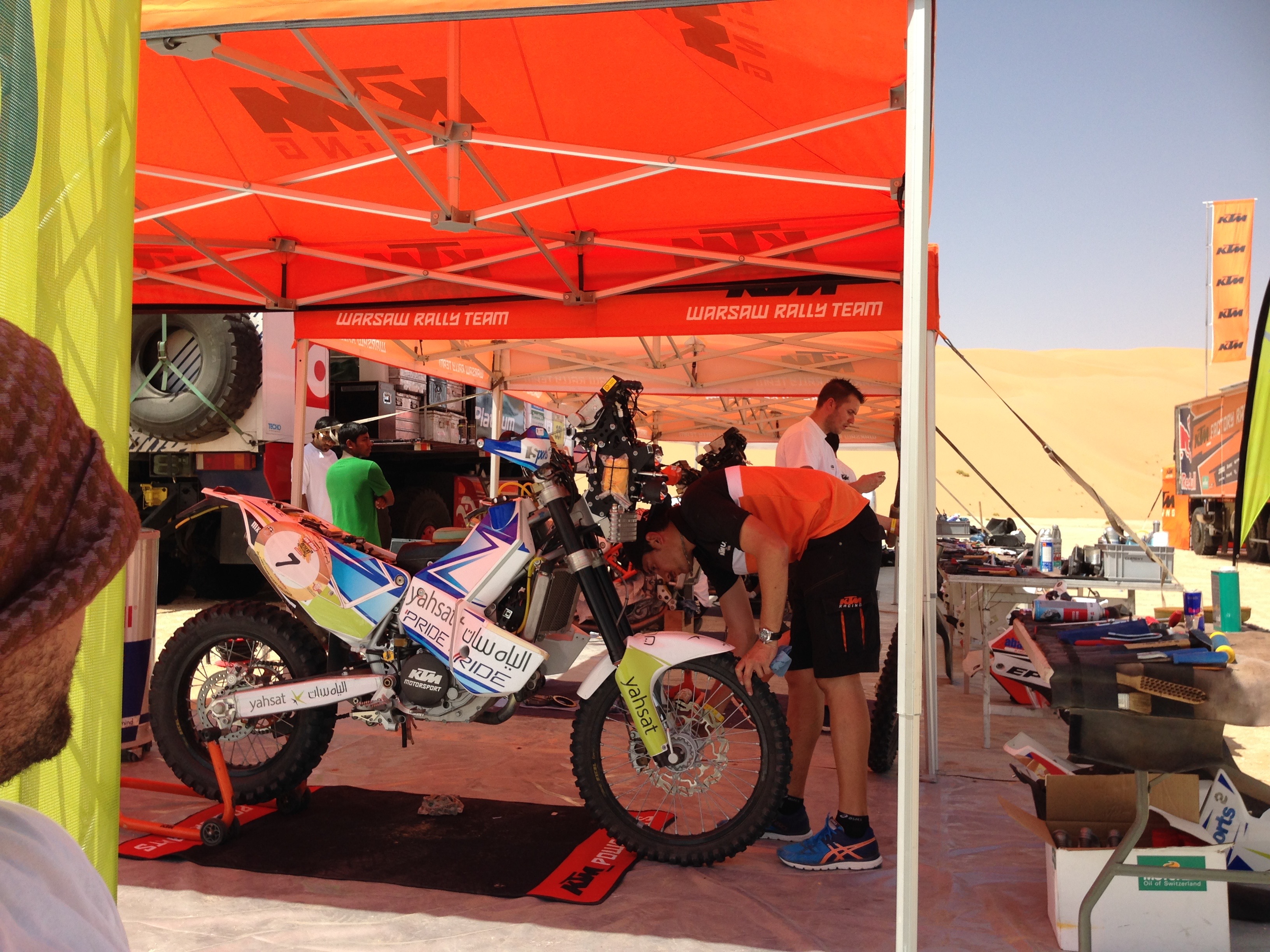 Thanks to the organizers of ADDC for this highly sophisticated camp behind the Anantara Qasr al Sarab Resort east of Liwa!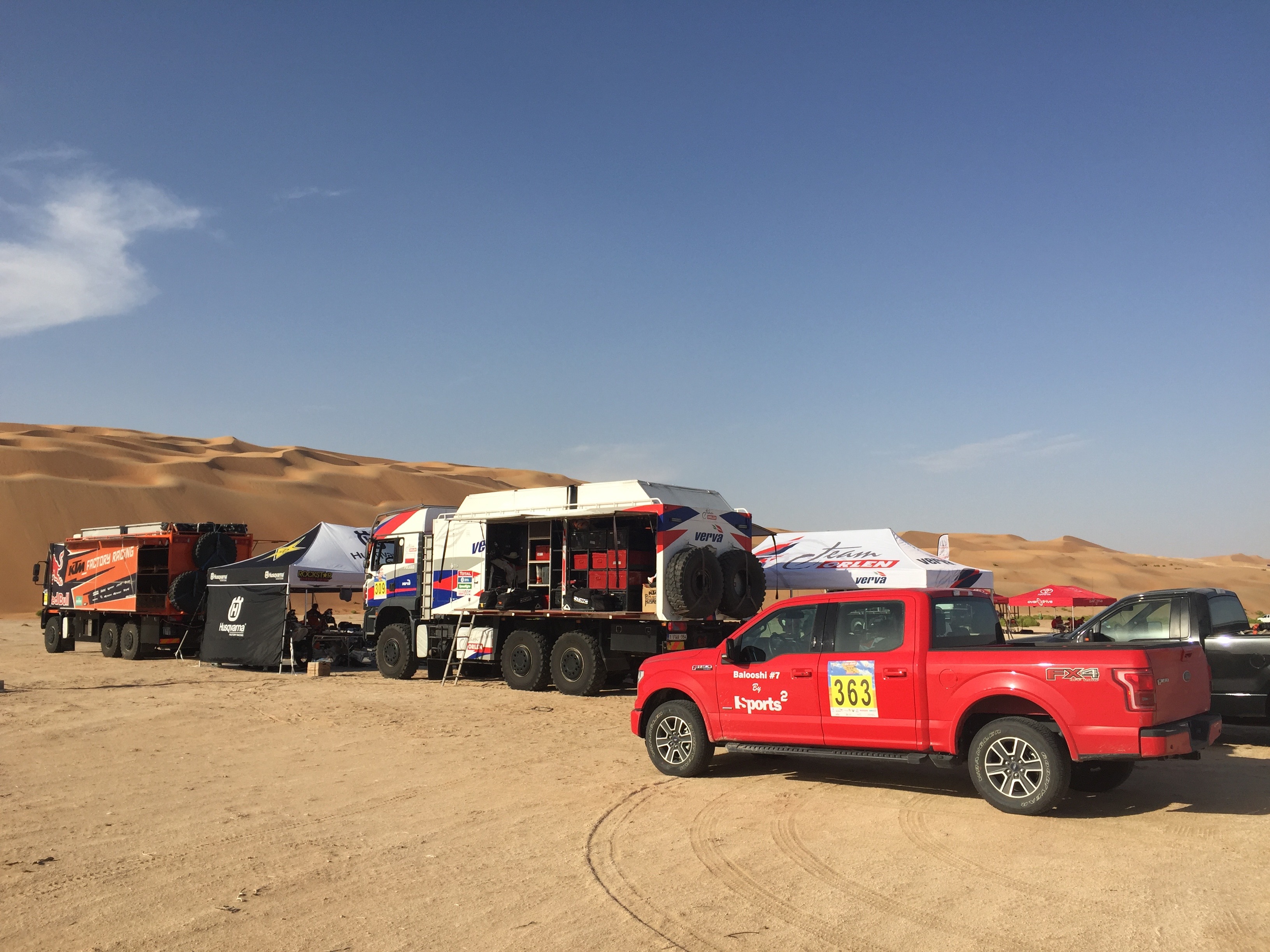 The 2016 rally bike is a KTM 450 Rally Replica and did a great job during ADDC 2016. Mohammed Balooshi finished 4th Place.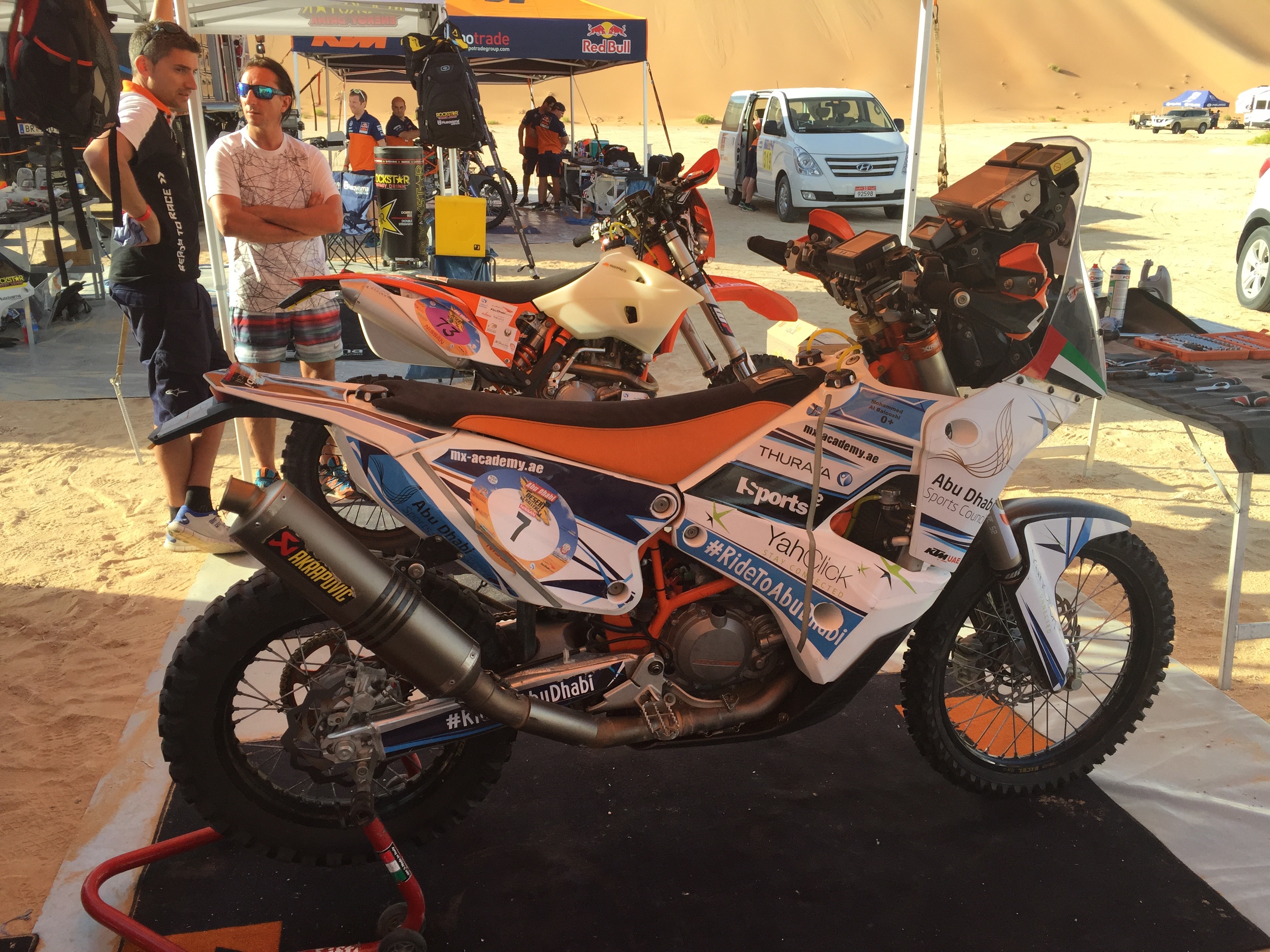 The Prologue 2015 started on the Yas Island Formula One Race Track!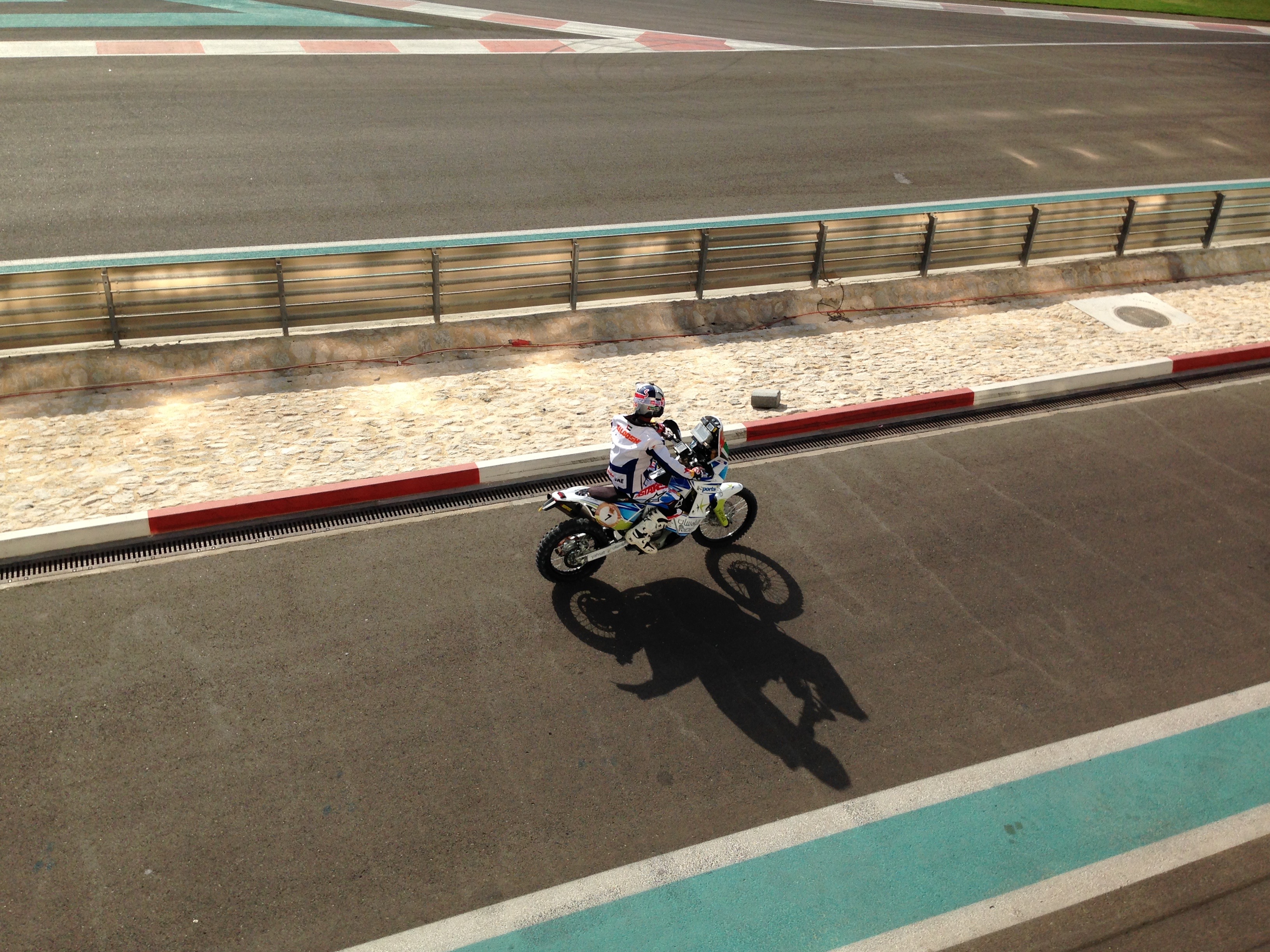 Mohammed Balooshi is fighting back after a hard injury on his knee during Sealine Qatar Rally 2016. He makes everything possible to start during Atacama Rally in Chile in August 2016.