Dubai Motocross Club ( DMX ) Public Day with MX – Academy Dubai Kids Trainings

MX – Academy Dubai, Mohammed Balooshi and his team of MX riders did a great job during the public day of the Dubai Motocross Club Sept 23rd 2016 in Jebel Ali, Dubai.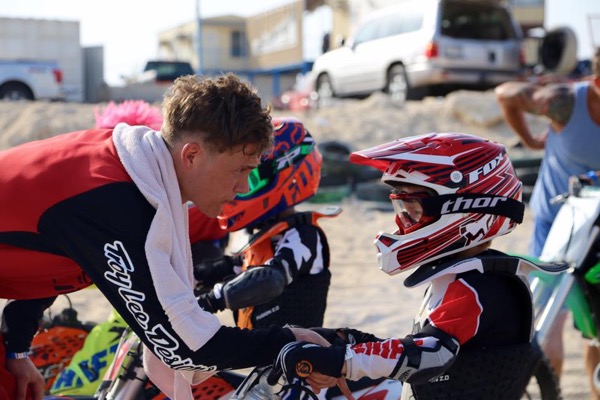 Dale Jullien is coaching the youngsters intensively during kids beginners course in the morning at Dubai Motocross Club.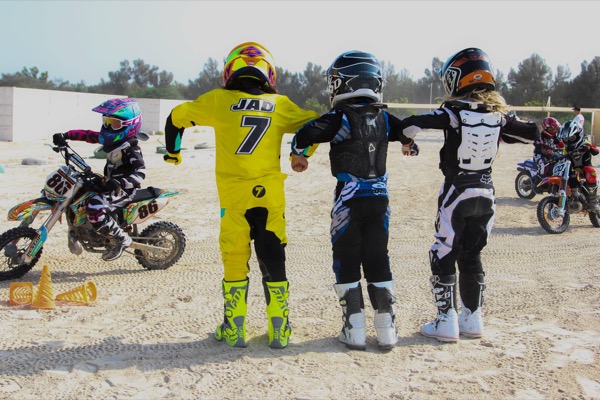 Jad and friends are posing like Pro´s during the first half of the training session at DMX Club Dubai.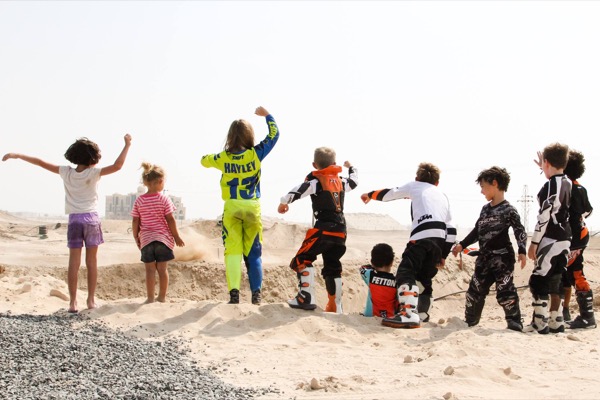 An enjoyable motocross day for everyone at DMX Club Dubai, last week.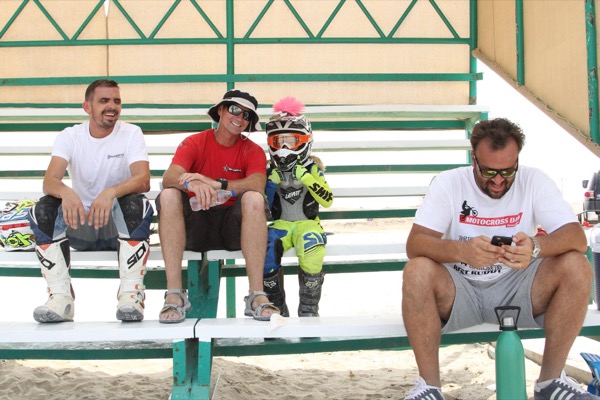 Parents and helpers of MX – Academy Dubai gave 100 % to support the kids and the club. Joe at BBQ gave his best to serve all!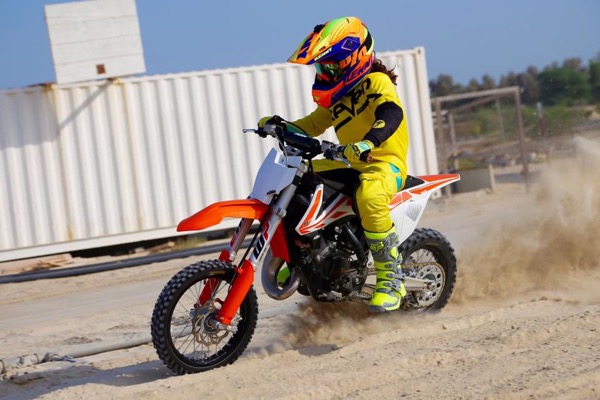 Jad is giving full gas. Just 1 week to DMX round 1, the first race day at DMX Club Dubai.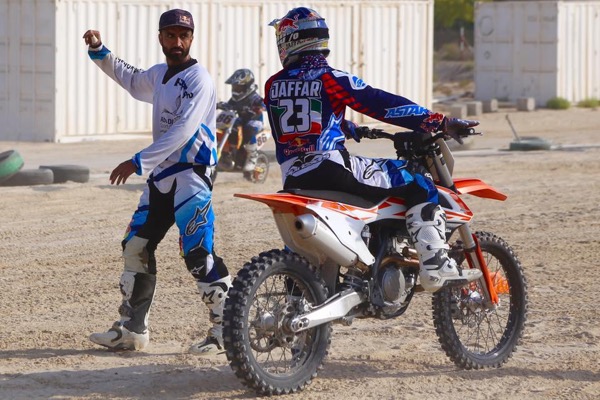 Mohammed Balooshi ( Owner of MX – Academy Dubai ) and Mohammed Jaffar are discussing new course.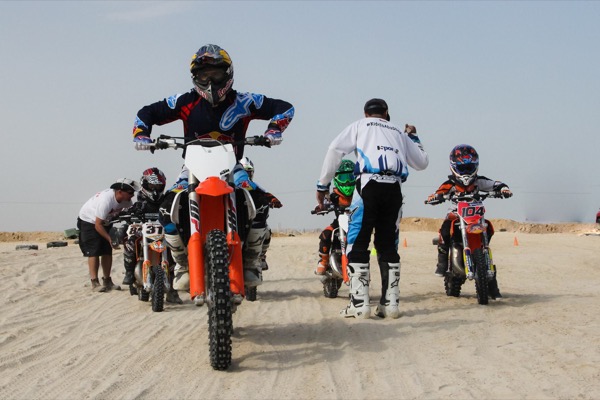 Mohammed Jaffar shows – "Elbows Up" Sitting position to the kids!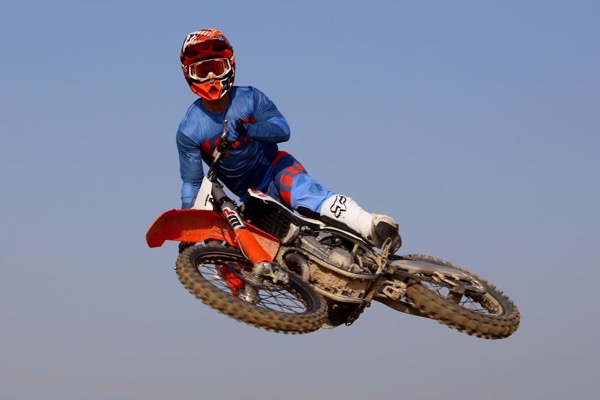 Daniel Hutchinson is "Super Fly" during practice session in between the trainings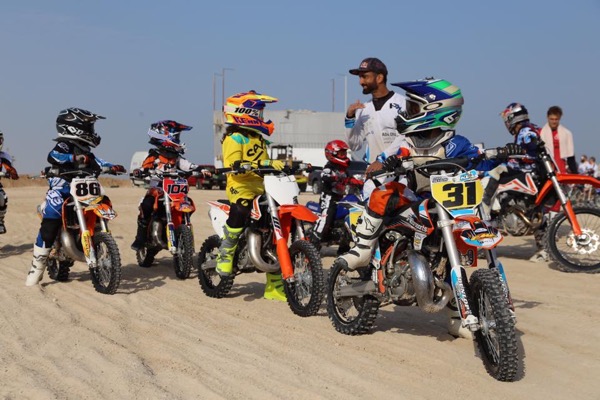 Everybody is listening to Mohammed Balooshi´s voice. He is the super star of UAE – Motocross!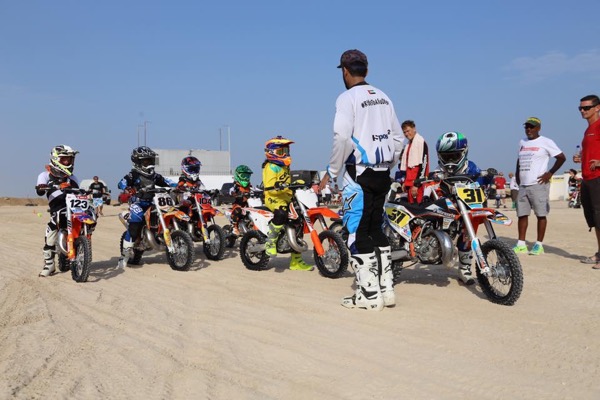 Ready to race! Mohammed Balooshi gives last advice to the kids during MX – Academy Dubai training.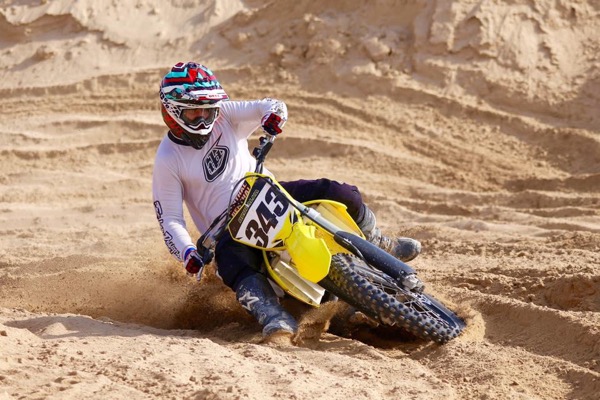 Joshua Brodalka aka "Joshy B." is in racing mode!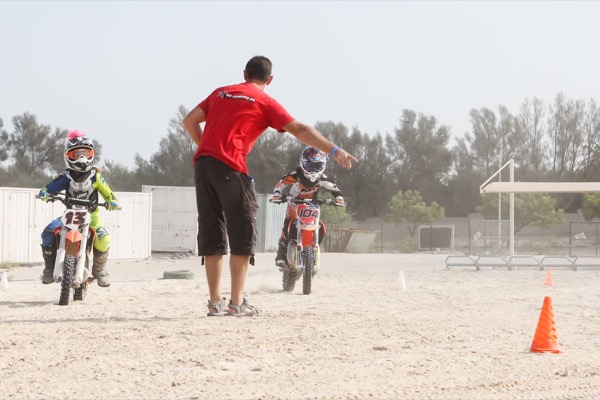 Shannon O ´Connor gives directions to his daughter Nr 13.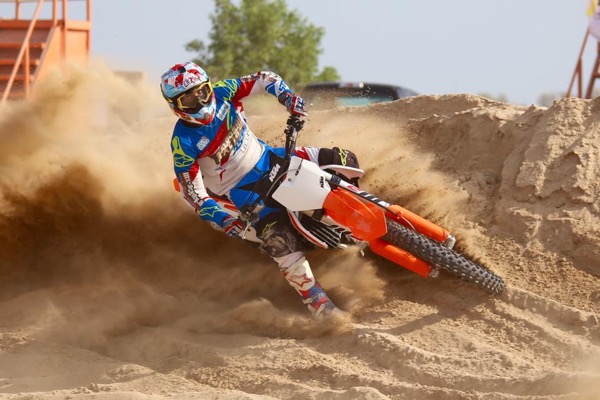 Sultan Al Balooshi "Balooshi Racing Team" rides his new KTM 450 SX-F 2017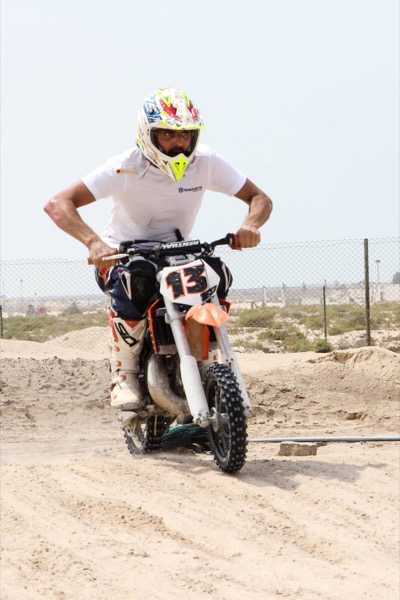 Tycho Lieske Futuretech turning into a kid!
Dubai Motocross Club – Public Day Video
Photo Credits: Fabian Hoehn, DMX Club