Sticker Kit: Custom-made Sticker Kit for MX / Enduro and Rally Bikes
Are you looking for a new sticker kit for your MX / Enduro or Rally bike? We work with a lot companies together to find you the best deal.
Please get in contact! To find you the best deal we charge you 100 Dhs only per template!
Prices for sticker kit vary. There is a lot money to save.
Price: 100 Dhs Consulting Fee + Sticker Kit from Factory ( you pay direct )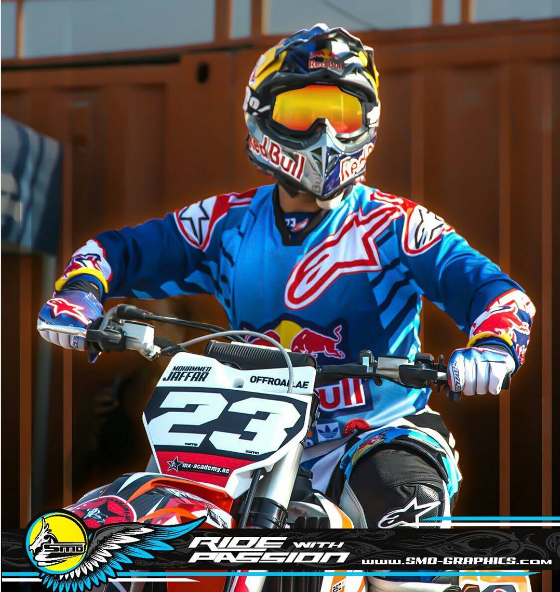 Kuwaiti Motocross Rider # 23 Mohammed Jaffar with SMD Sticker Kit from Kuwait.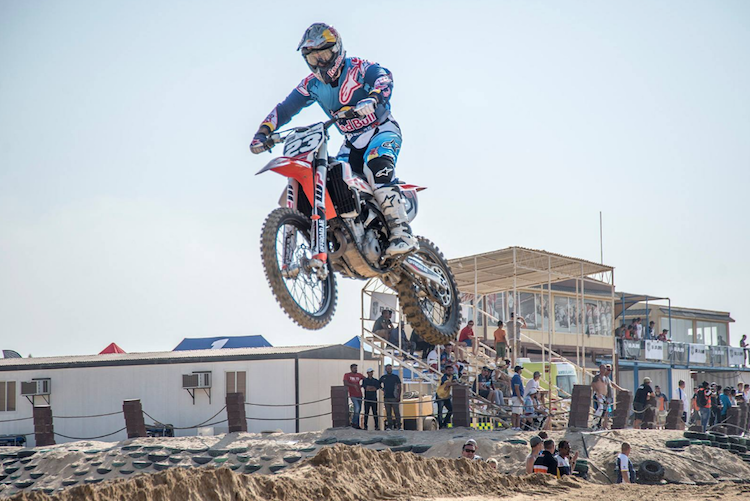 PICKED UP FOR YOU
PRODUCTS IN THE SAME CATEGORY