Motocross Holiday Dubai
Facts:
Flight Time from Europe: 5 to 7 hrs ( 400 EUR – 700 EUR ) per return ticket
Training Season: 365 days a year
COVID – PCR Test needed before entering
Training Time High Season: November to April (6 am to 6 pm)
Training Time Mid Season: September / October/ May ( 6am to 9 am / 4pm to 7 pm )
Training Time: Low Season: June – August ( 6am to 8 am / 5pm to 7 pm)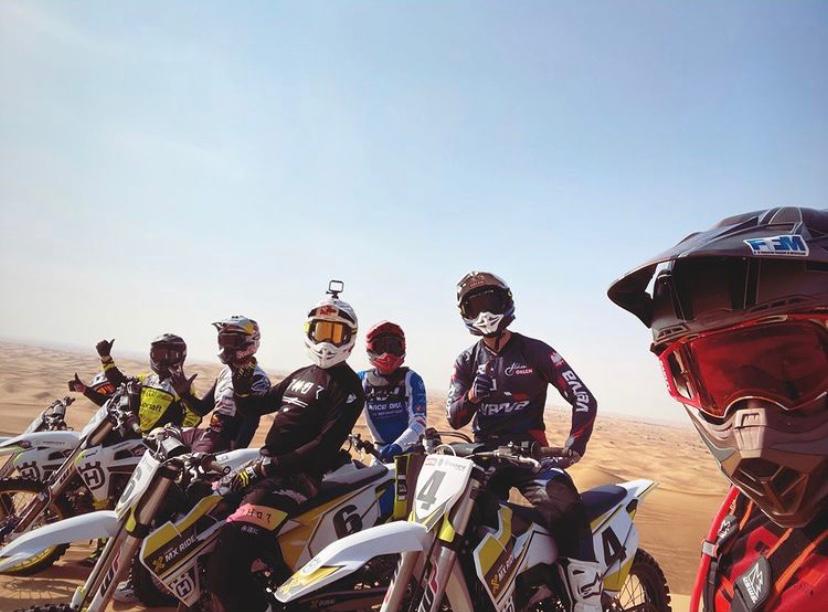 Packages
For a quotation please contact us >>>
We get back to you asap and guide you in the right direction!
Booking
Flight: You book your flight yourself at Emirates, Lufthansa etc. and email us your ticket please.
In Dubai you need to have a transportation. Either the taxi services, Uber or a car hire.
Car hire Dubai book here!
Hotel: We have a team contract with the Premier Inn Al Jadaf.
Please enquire rates ( rooms start from 35 EUR /night )
Motocross / Desert Rides / Dakar Training / Baja Training
We offer all kind of training for newbies or Dakar pilots.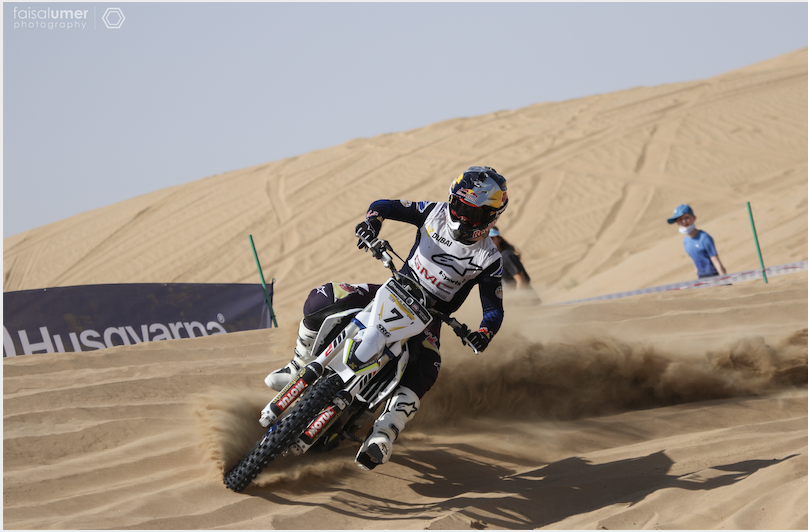 Mohammed Balooshi: Owner of MX RIDE DUBAI / MX – ACADEMY DUBAI in action
Motocross Holiday Dubai Example:
4 Riders from the UK come for 7 days to Dubai. All riders are MX riders .
Flight: Around 400 GBP each ( book yourself)
Car Hire: 200 GBP / week unlimited mileage, incl. insurance, no excess e.g. Chevrolet Malibu
Hotel: 7 Nights / 2 rooms / no breakfast / 450 GBP
Bikes: 5 x 3 hrs 6,000 AED (1,200 GBP) each rider ( cash payment on arrival in local currency Dirham AED)
Bikes, Fuel, Drinking Water, Track Fee, Facility, gear included ( all sanitized).
We recommend to bring own gear If possible due to Covid – 19.
Package per rider: 1,760 GBP (Flight, Hotel, Car Hire, Bike Rental )
Please enquire a quotation depending on amount of riders and riders level, duration. We customize it all!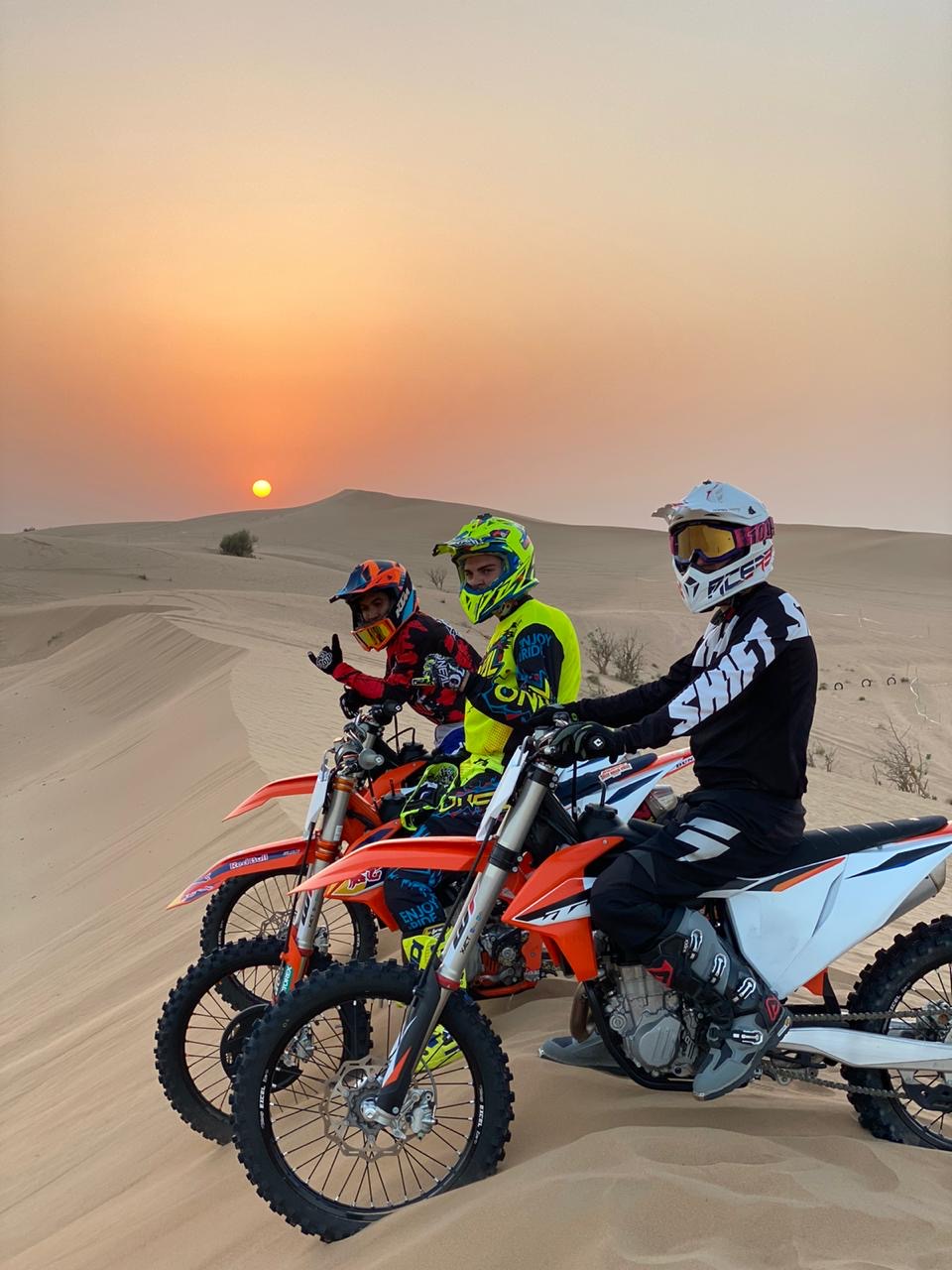 MX RIDE CLIENTS on a ride out in the Dubai Desert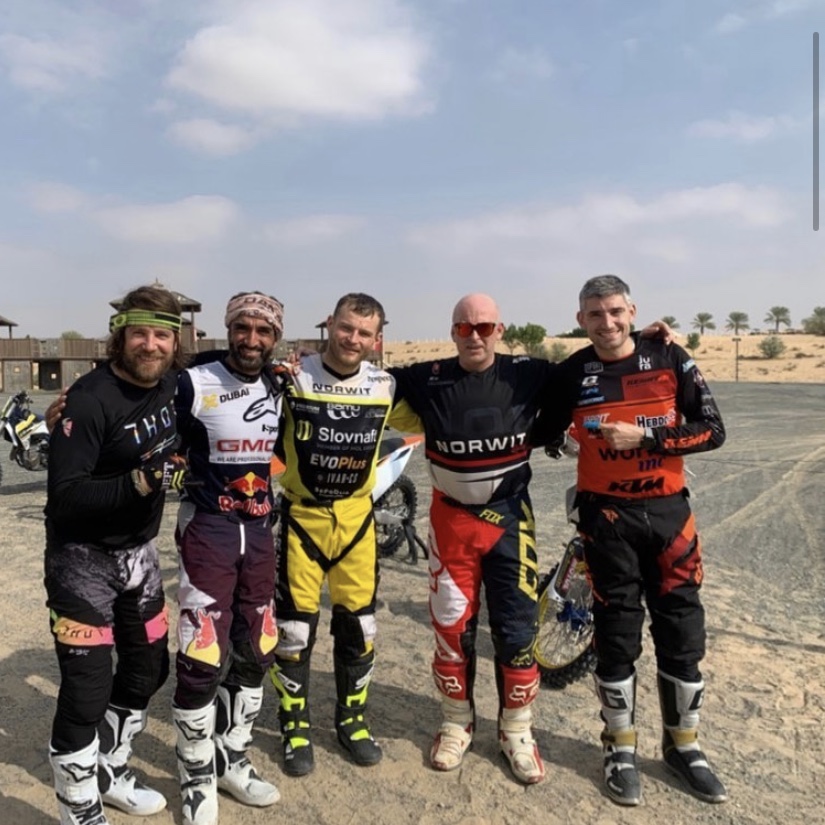 Dakar Training: Jan Brabec, Mohammed Balooshi, Stefan Svitko, Martin Benko, Benjamin Melot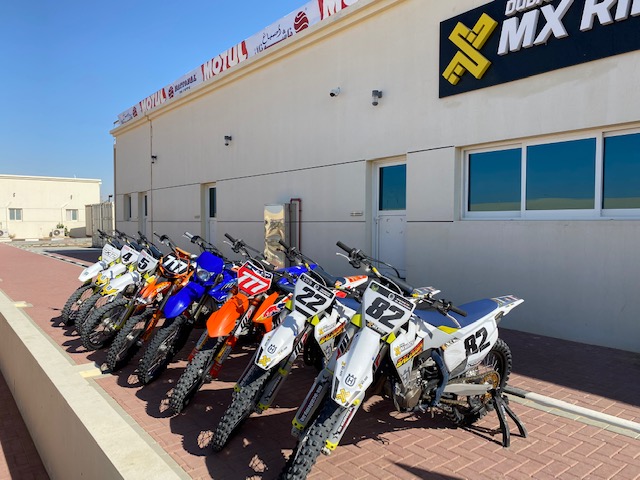 Newest Bikes, Husquarna / KTM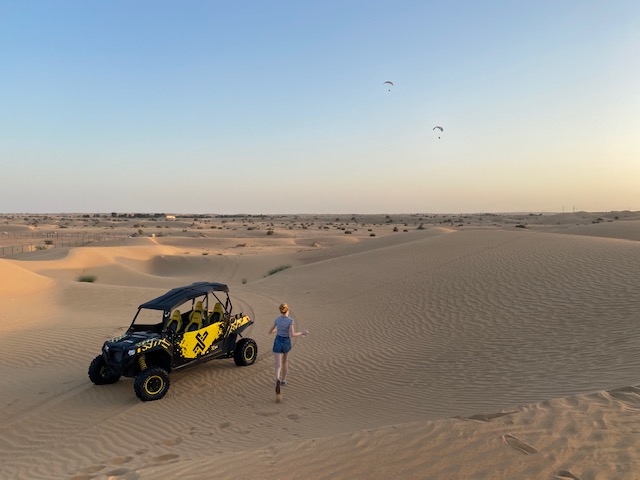 Buggy Drive with guide for your convenience ( family or friends ) 1,000 AED / hr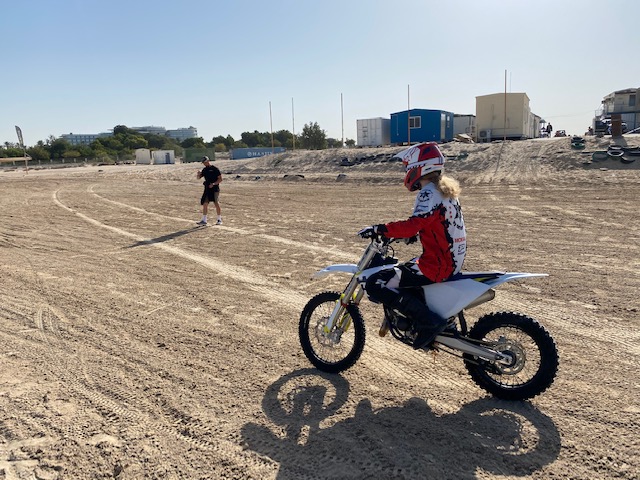 Kids or family training available during your stay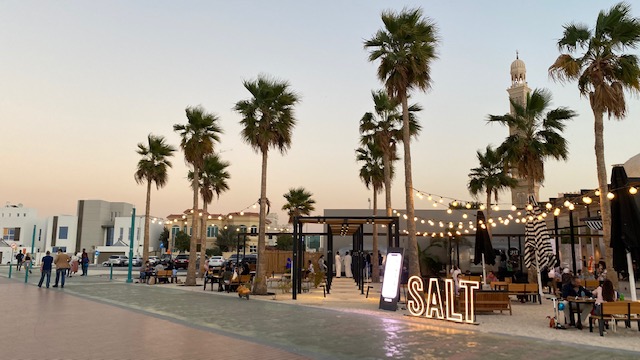 Info package for night live Dubai included!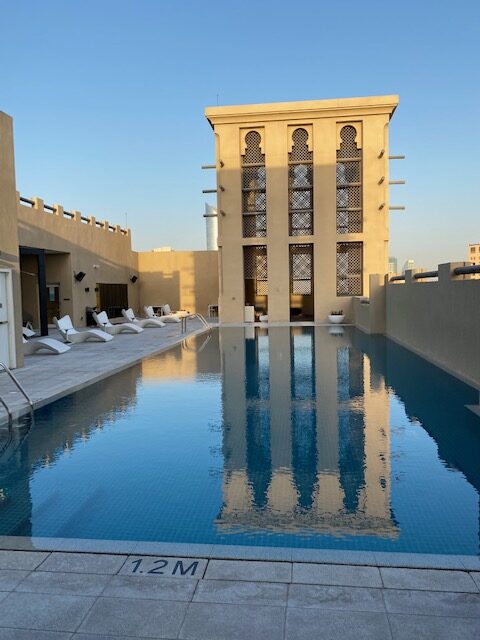 Premier in Al Jadaf. We can book directly for you. If more infos need upon request.
Any other hotels to choose from, just send you request!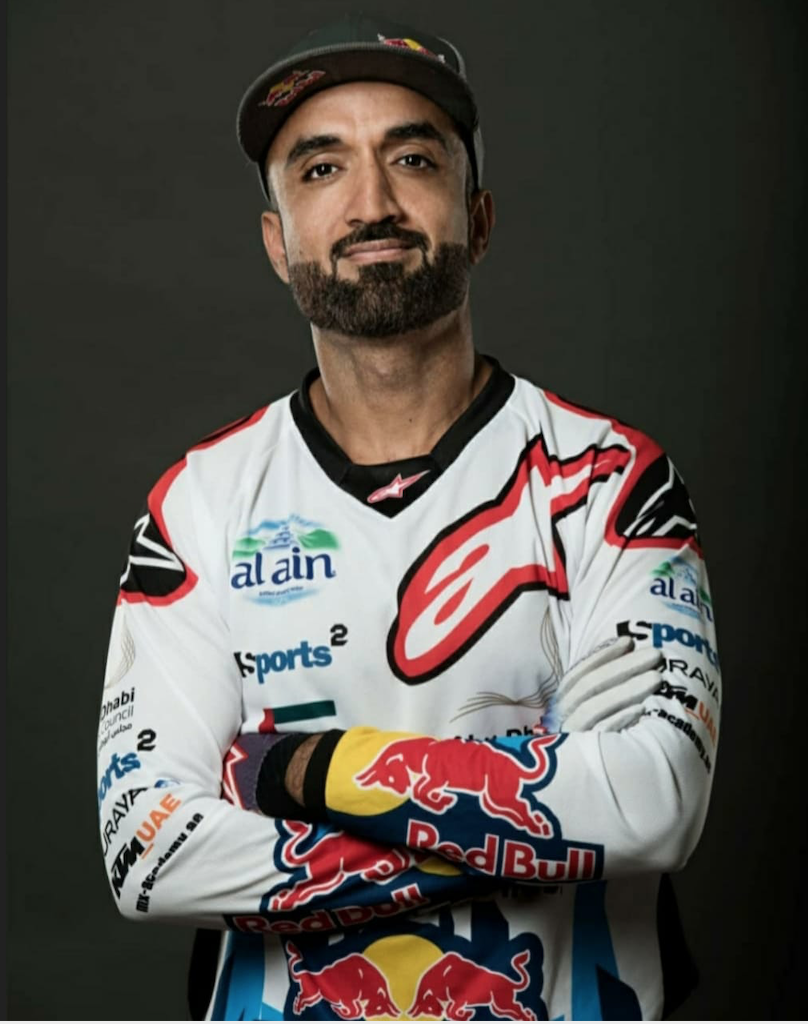 I am looking forward to ride with you. Mohammed Al Balooshi, Dakar Pilot, Baja World Cup Winner 2018
BOOK NOW YOUR MOTOCROSS HOLIDAY DUBAI
Contact:
Selling Offices Europe:
Mario Apel: Berlin +49.178 1 80 62 10
Dain Traylor: Birmingham +44.79 69 22 90 72
Benjamin Melot: Lons Le-Saunier, France
Arunas Gelasninkas: Kaunas, Lithuania
Selling Office United Arab Emirates
Mario Apel +971.5 69 61 72 56 ( English, German )
PICKED UP FOR YOU
PRODUCTS IN THE SAME CATEGORY