About
Offroad Products & Packages in the United Arab Emirates
WHAT'S THIS ALL ABOUT?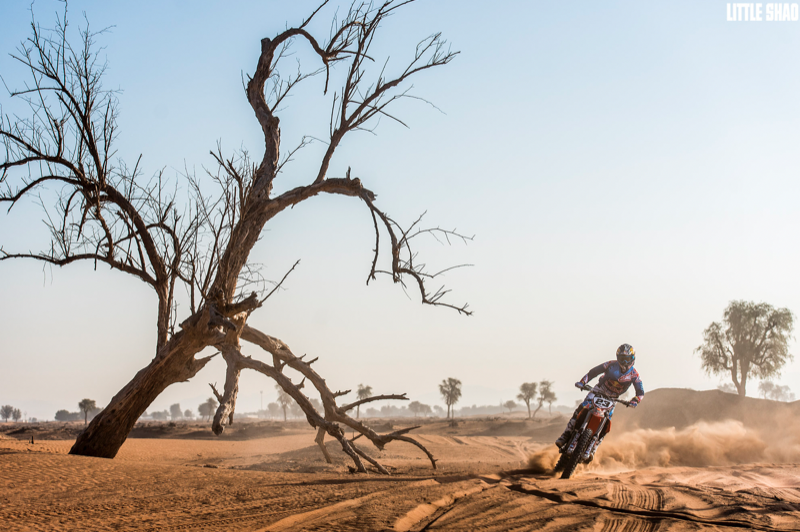 Offroad.ae is the market place for offroad vehicles and services of all kind in the United Arab Emirates. It features also company packages like MX-Courses, MX – Desert Trainings or Rally Trainings.
WHAT'S THIS ALL ABOUT?
We invite every owner of offroad vehicles, offroad services and products to upload their vehicle, services and product for sale or rent at Offroad.ae.
Mario Apel, Owner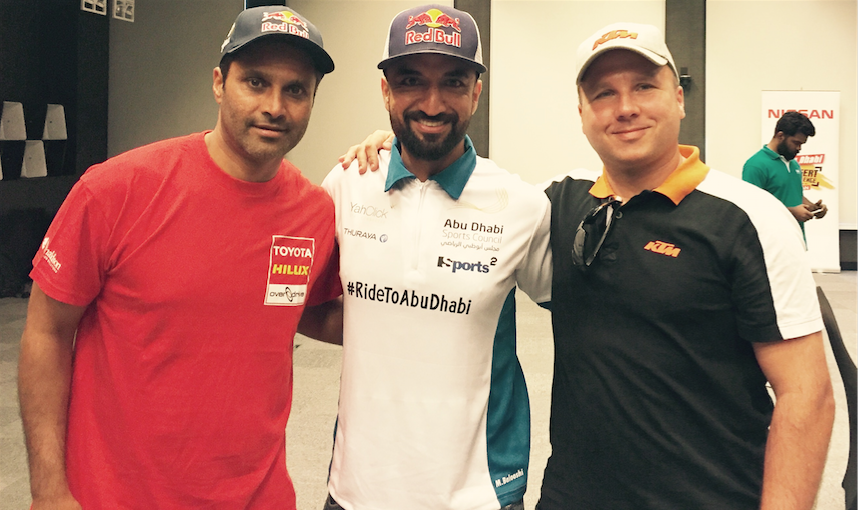 Nasser Al-Attiyah ( Dakar Winner ), Mohammed Al Balooshi (MX RIDE, MX – Academy Dubai ) Mario Apel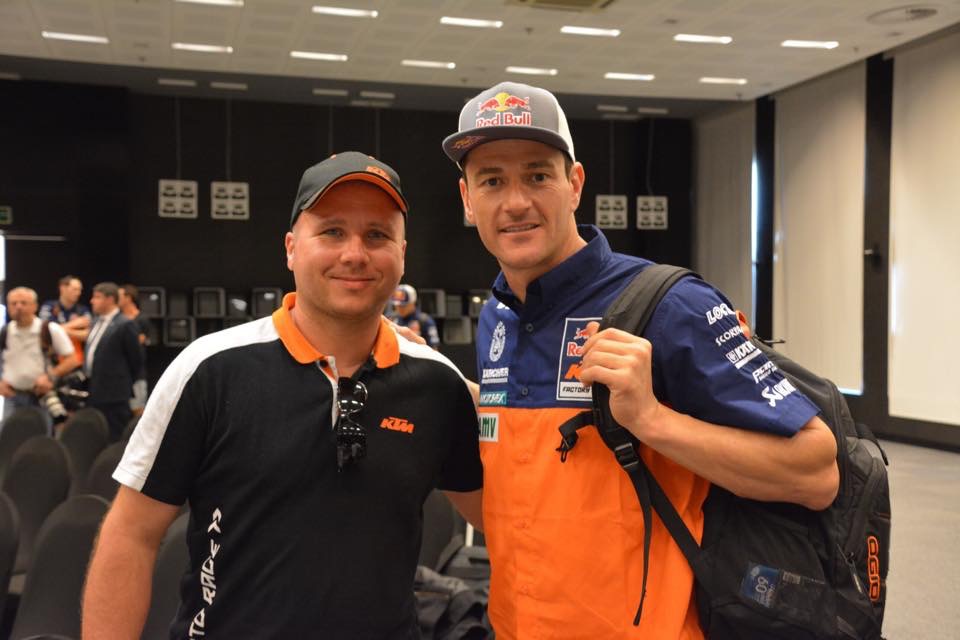 Mario Apel, Marc Coma ( Dakar Winner )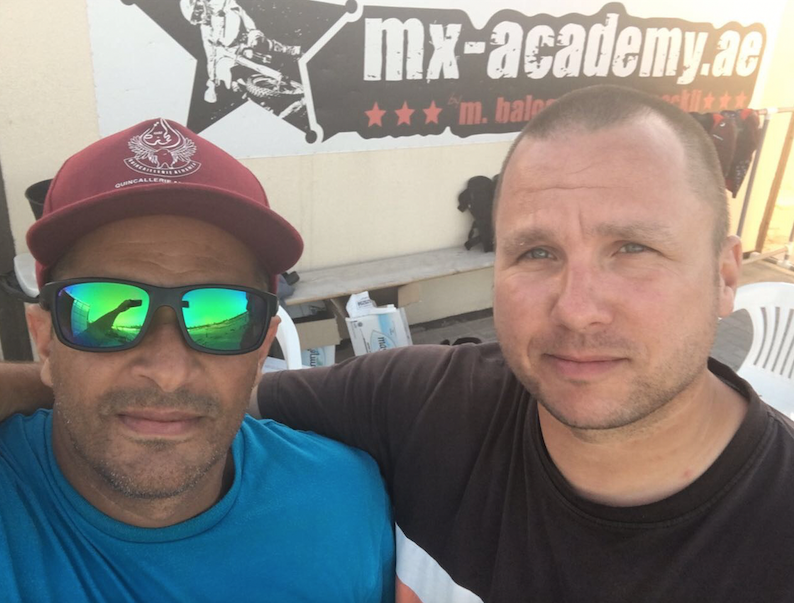 Yasser Souremi ( Djibouti Motocross Federation ), Mario Apel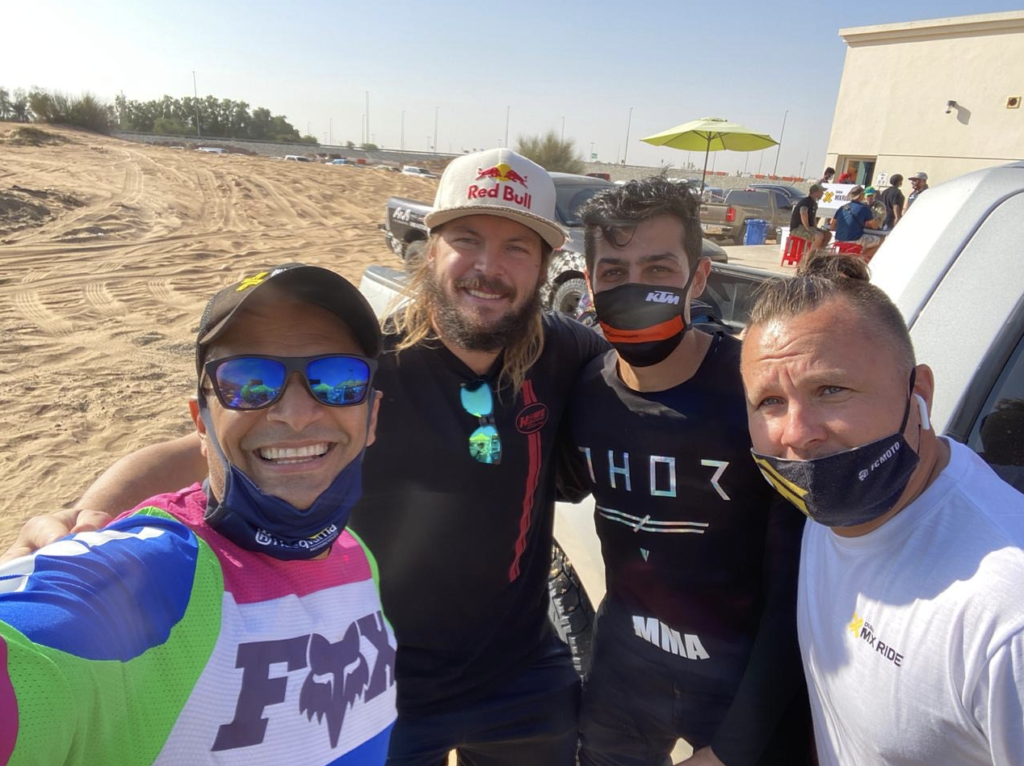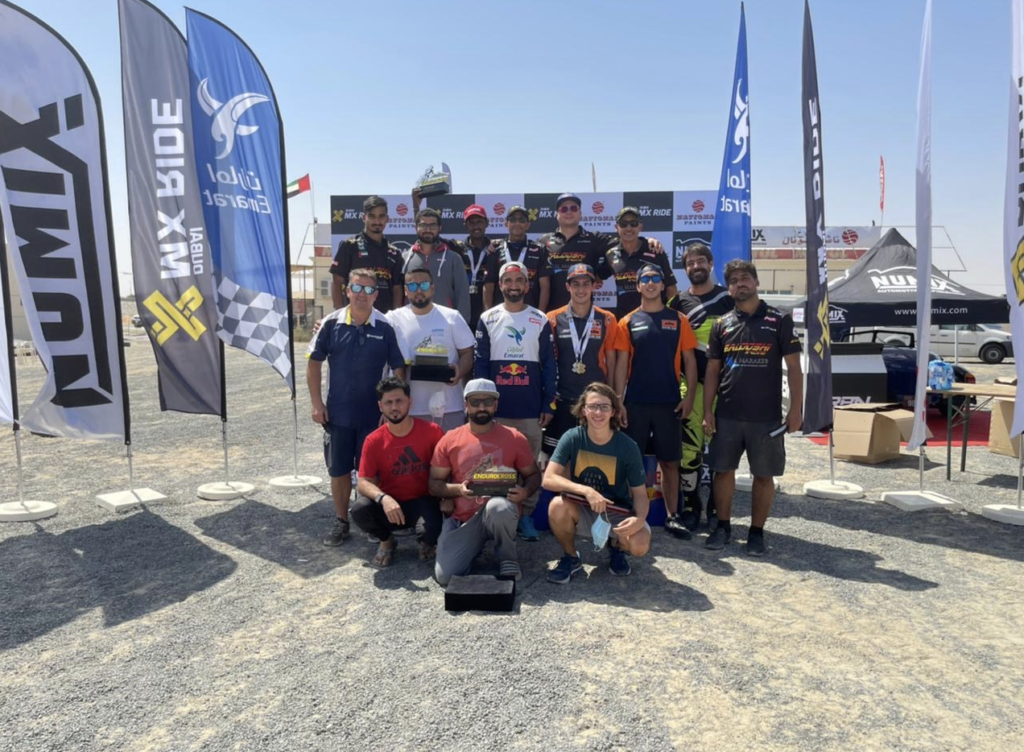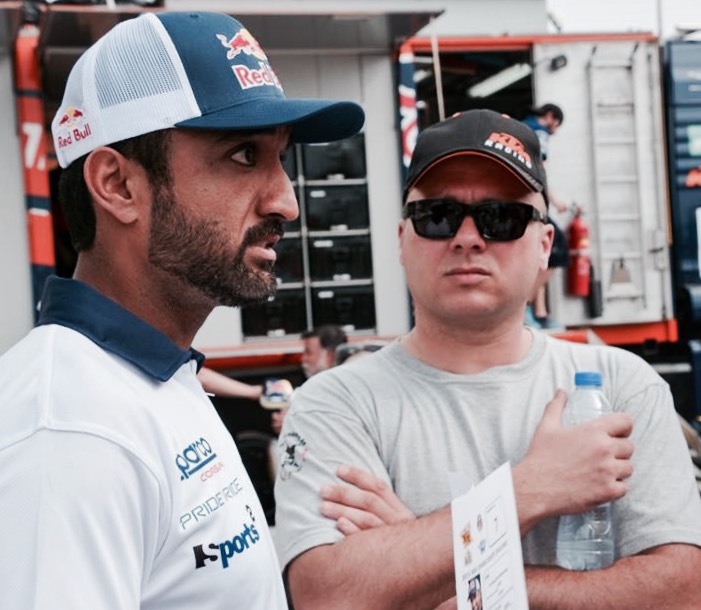 Check Out: Motorbike Transport UAE