Abdullah Shatti ( Kuwait ) goes Dakar 2019
Abdullah Shatti – Kawasaki Rider Kuwait
Kuwaiti Kawasaki Rider and MX-Academy Dubai Coach Abdullah Shatti was nominated to represent his country Kuwait on the greatest Adventure Rally on the Planet, the Dakar Rally 2019 in South America. Dakar Rally 2019
The Kuwait Kawasaki Rider in Action in DMX – Dubai Motorcross Club, Jebel Ali. His 2nd home in the GCC where he rides for MX-Academy and the Balooshi Racing Team!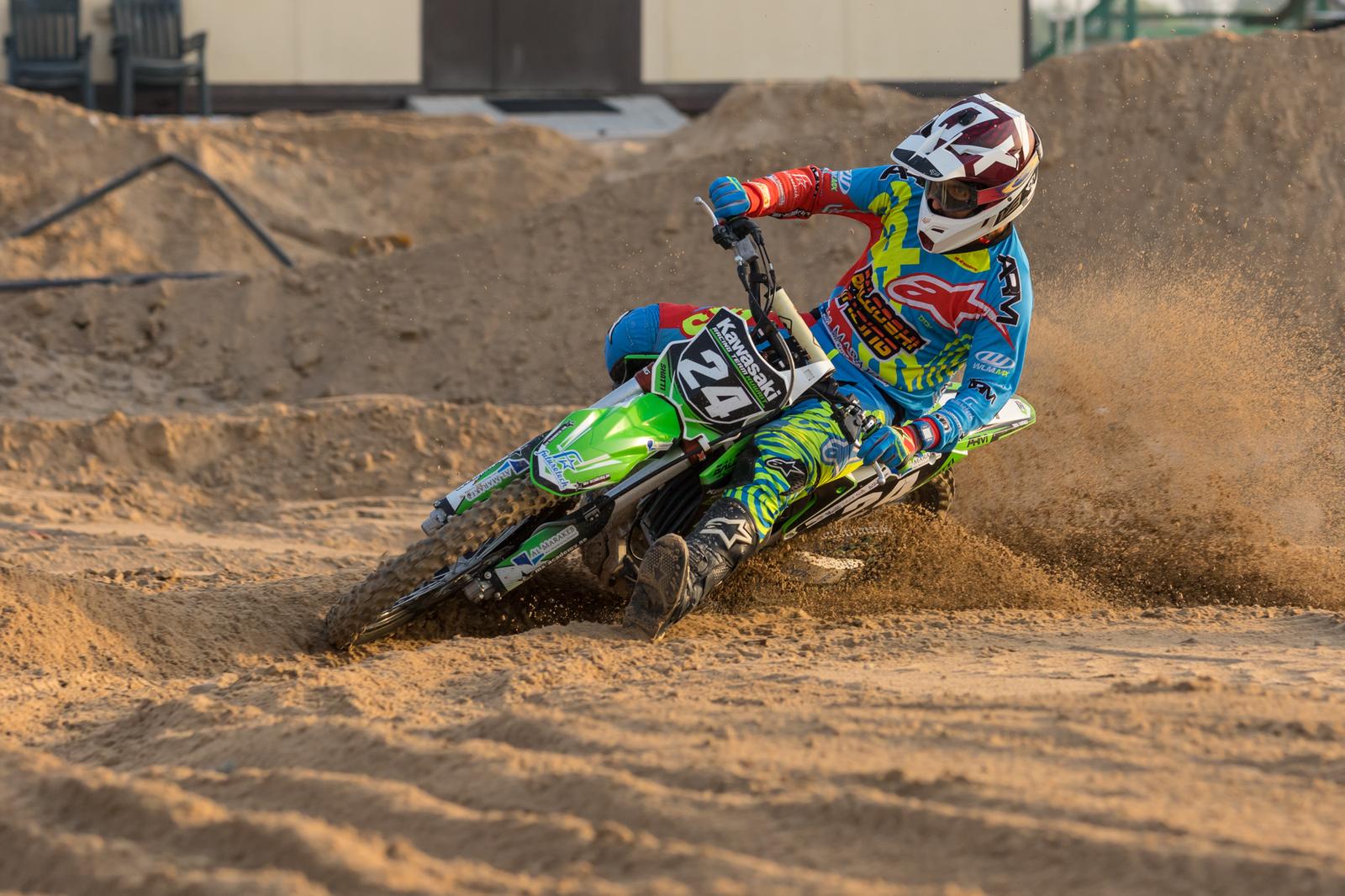 Abdullah works for the best brand awareness of Kawasaki in the Middle East.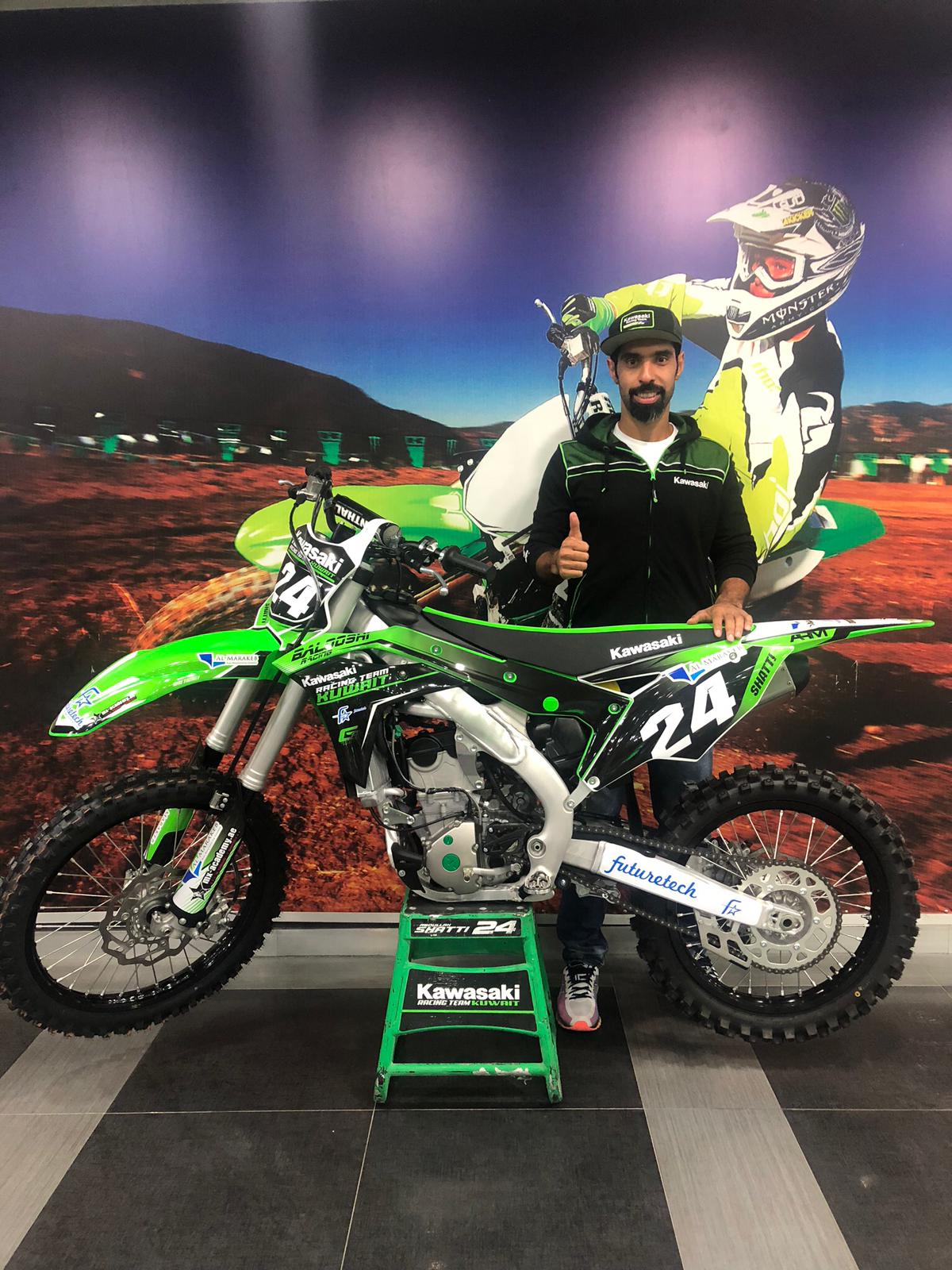 Abdullah has a great team behind him and win races with his Kawasaki bikes!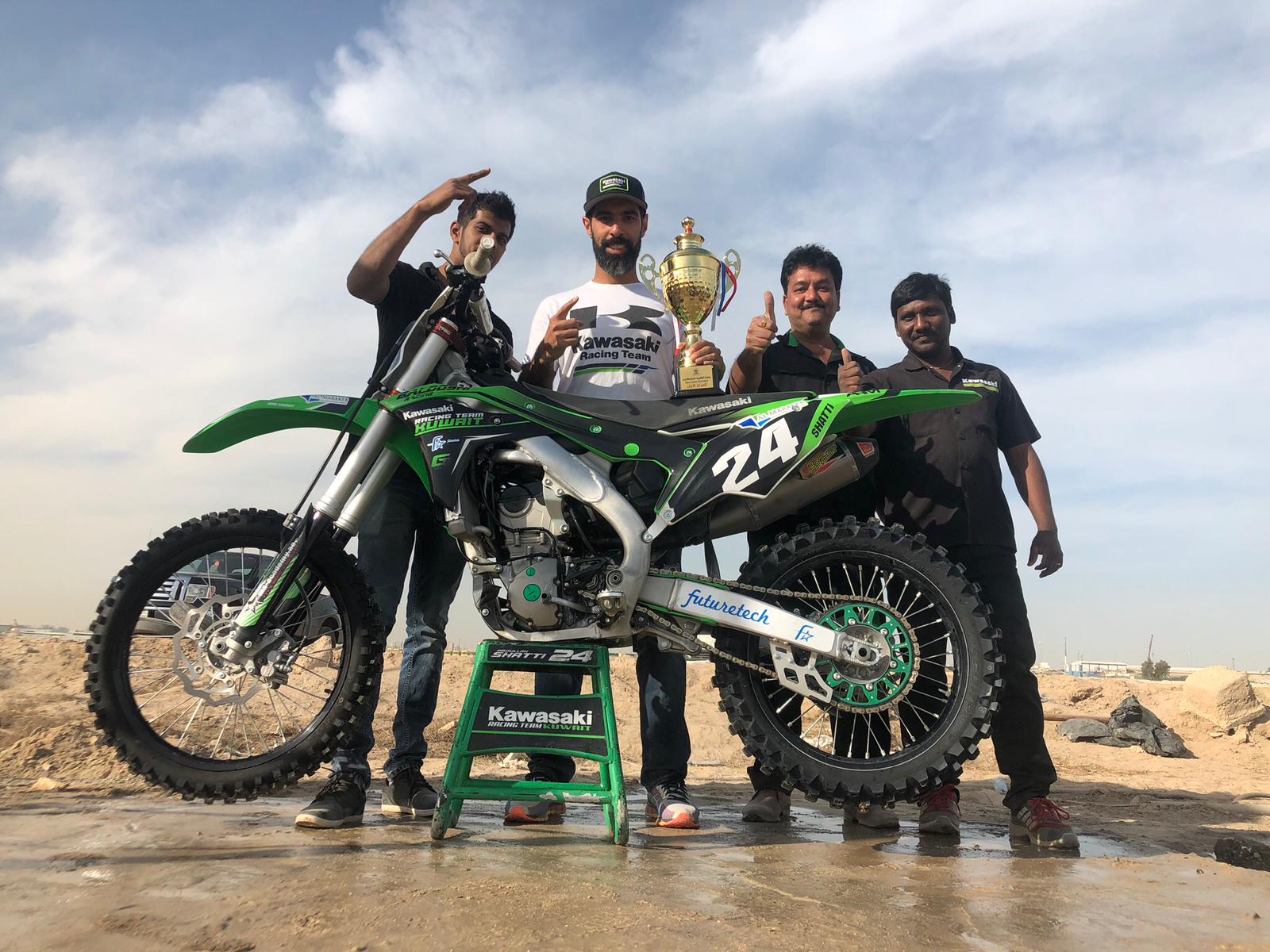 Kawasaki Rider Abdullah Shatti signed a contract as rider for MX – Academy Dubai recently.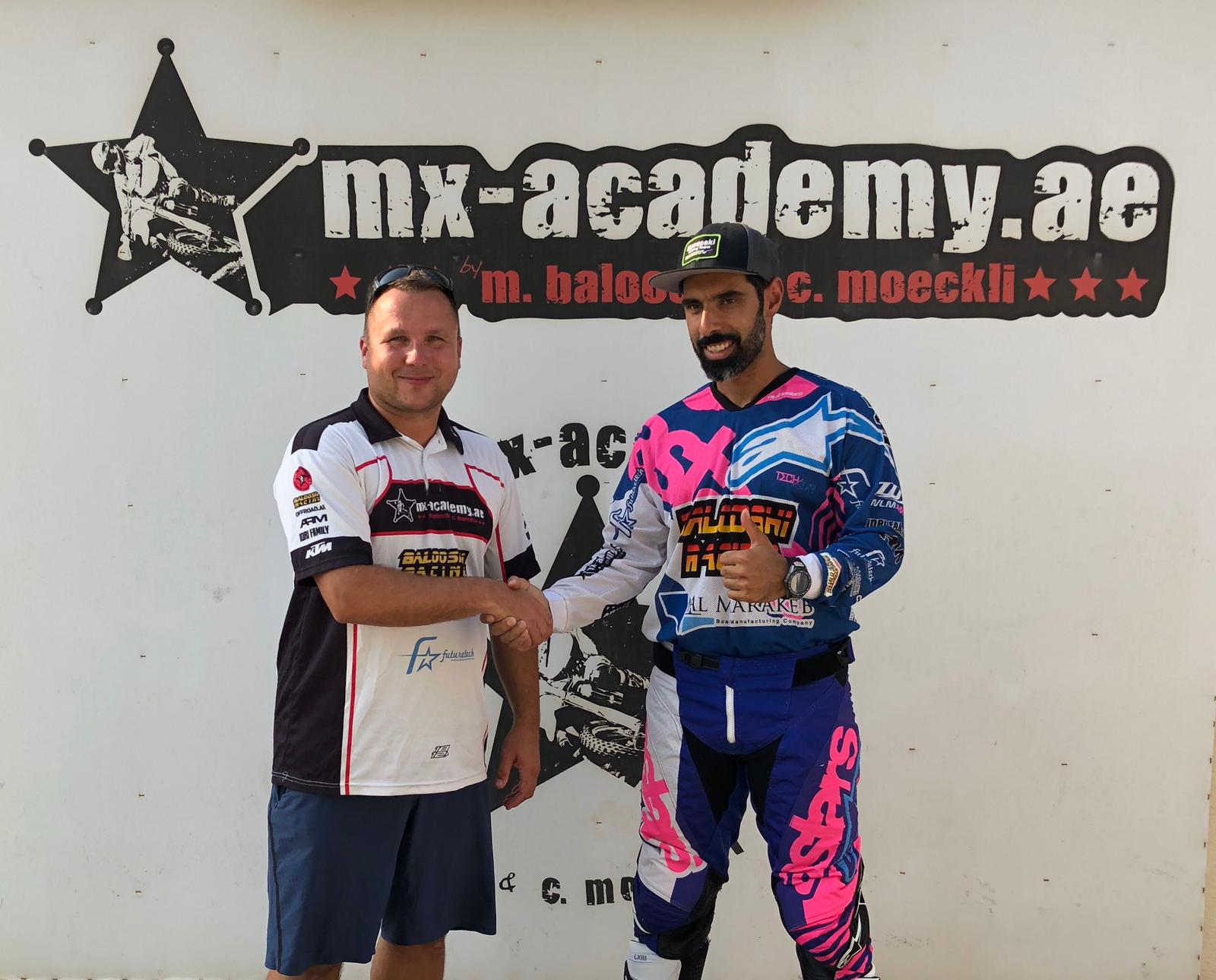 Abdullah Shatti: Kuwaiti, Kawasaki Rider, Dakar 2019 Competitor